What Is Tooth Extraction?
---
Sapphire Family Dentistry provides exemplary tooth extraction services to our patients in Richmond, TX, and surrounding areas. Tooth extraction is often the best solution for your needs when you have severe tooth decay, wisdom teeth, infection, or crowded growth. Tooth extraction often helps eliminate the spread of disease and reduces bone loss in the jaws. We proudly perform painless wisdom tooth extraction procedures to solve overcrowding issues and preserve your oral health. Our Sapphire Family Dentistry team provides a comfortable environment, sedation dentistry, and affordable pricing for your tooth extraction procedure. Contact us to learn more.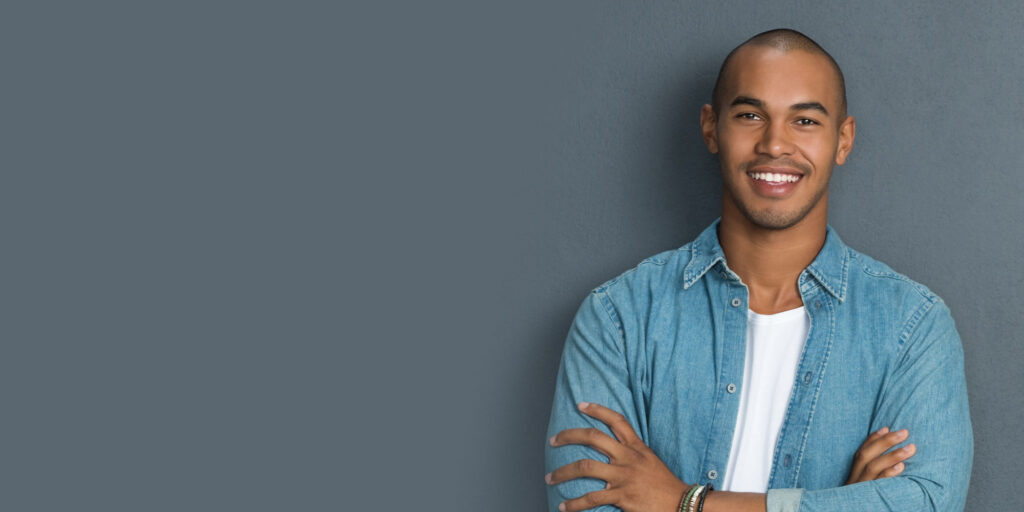 When Is A Tooth Extraction Needed?​
---
Damaged and infected teeth can quickly lead to more serious issues affecting your other teeth, oral health, and physical health. If you've suffered dental trauma or live with a toothache due to untreated infection or disease, you may need a tooth extraction to preserve your smile. Our first course of action at Sapphire Family Dentistry is to save your natural tooth. If it doesn't respond to conservative treatment, tooth extraction is often the best treatment. We typically perform wisdom teeth extractions when the teeth become impacted with the jaw or cause overcrowding issues. We offer emergency tooth extraction services for dry socket treatment following a tooth extraction. Our dental team provides gentle tooth extractions to quickly remedy your pain and save your smile from unnecessary harm.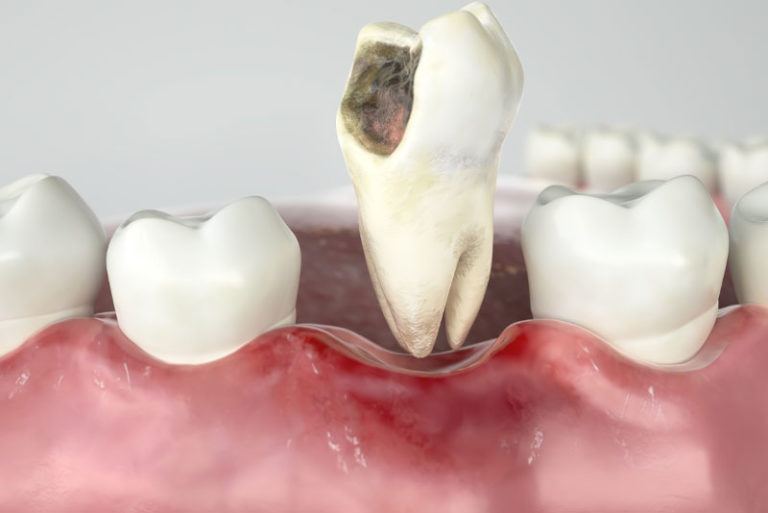 The Benefits Of Tooth Extraction
---
The benefits of tooth extractions include:
Helps Eliminate Pain – Many patients with oral pain have abscessed teeth or infections that have penetrated the root of the teeth, causing severe pain.
Protects Surrounding Teeth – An infected tooth can quickly spread to other teeth, leading to tooth loss and infection of tissues and bones.
Helps Prevent Further Treatment – By extracting the tooth or teeth causing oral health problems, we help prevent further dental surgeries and damage to the mouth.
Tooth Extraction Process
We'll examine your problem tooth or teeth during your initial consultation and determine if a tooth extraction is the best approach. Most patients experience only slight pressure during our tooth extraction procedure, remaining comfortable and relaxed throughout the extraction process. We will numb the gums around your tooth with a local anesthetic during your tooth extraction process. Our dental team will then gently remove your tooth with forceps, being careful not to harm adjacent teeth or bone and gum tissue at the site. Our dentist and dental team routinely complete tooth extraction procedures and are skilled in making them efficient and pain-free. We'll review post-operative instructions and recommendations with you in detail to ensure a healthy and comfortable recovery.
Wisdom Tooth Extraction
We prepare the surgical site during a wisdom tooth extraction by administering a local anesthetic. Next, we'll remove your wisdom teeth, being careful to preserve your bone and gum tissues. Once your surgery is complete, we'll provide instructions for your recovery and at-home care as you heal. Adhering to these instructions will help ensure a healthy blood clot forms and reduces the risk of infection at the surgical site.
After Your Tooth Extraction
---
After any tooth extraction, it's critical to take specific steps to ensure a positive healing process. A blood clot typically forms over an empty tooth socket during healing. The painful complication of dry socket occurs when a blood clot doesn't form or the clot is dislodged, leading to exposed bones and nerves. You can prevent dry sockets and ensure a smooth recovery by following the post-extraction guidelines we'll review in detail with you after your surgery. We often recommend patients replace their extracted teeth with dental implants. Dental implants offer a permanent tooth replacement that looks and act like natural teeth. We'll discuss the best tooth replacements for your oral needs.
Why Choose Sapphire Family Dentistry?
---
Our dentists, Dr. Hoang Doan and Dr. Johnny Trinh provide optimal dental services to Richmond, TX, and the surrounding communities. We're proud to be a comprehensive dental practice serving all ages of patients in one convenient location. Sapphire Family Dentistry provides a comfortable environment with a complimentary beverage bar filled with snacks. We put your oral health first, ensuring the best possible dental care.