Full Mouth Dental Implants
Good Results Guaranteed
---
You don't have to cover your mouth out of embarrassment over missing teeth. You can enjoy eating more than soft foods. You can speak clearly and naturally again. Sapphire Family Dentistry offers multiple ways to regain the look, function, and confidence that only a full, healthy set of teeth can give you. Dr. Hoang Doan and Dr. Johnny Trinh have the skill, compassion, and high-end dental technology to restore your quality of life with full mouth dental implants in Richmond, TX. To give you greater peace of mind, we also stand by our work with a two-year warranty on dental implants. Let's compare them to other full arch options now.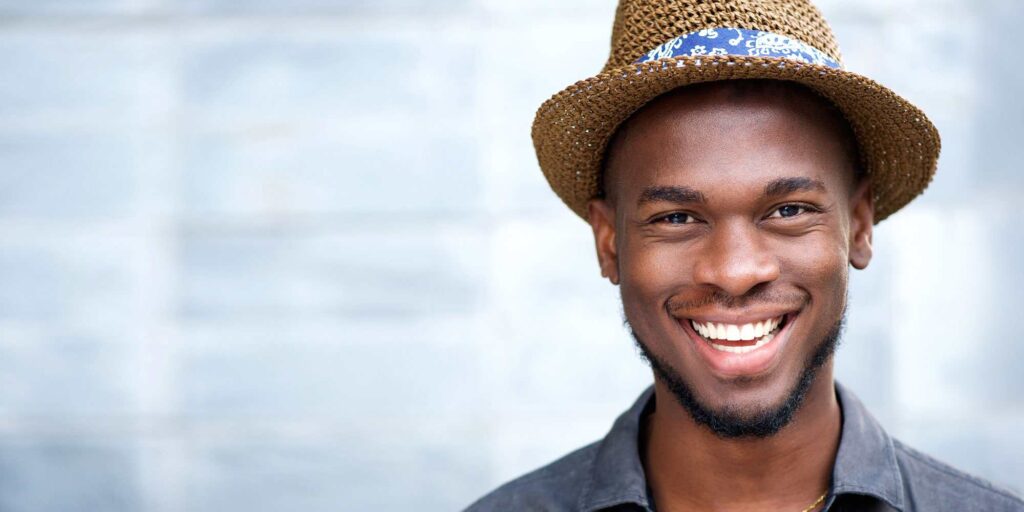 Compare Full Mouth Solutions
---
Traditional dentures have stood the test of time and are still widely used in cases of tooth loss. These sit atop your gums and rely on suction or an adhesive cream to stay in place. Upper dentures include a partial false palate, which helps with stability but can also restrict your enjoyment of food. Implant supported dentures are attached to dental implants that are surgically implanted in your jaw, so they don't slip out of place. They enable you to eat most foods without concern or compromise. For maximum durability, reliability, and function, and a completely natural appearance, full mouth dental implants are the preferred teeth replacement option. See why for yourself: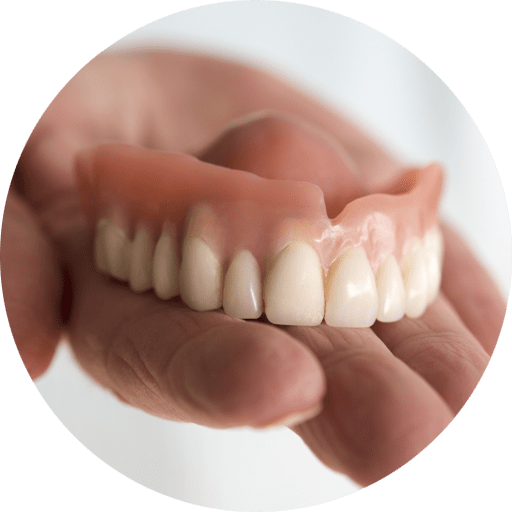 Traditional Dentures
Removable
Last 5+ years
May require adhesives
Allow bone recession
Limit food choices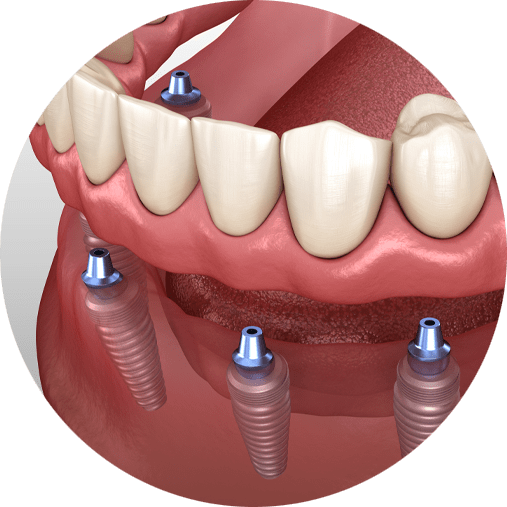 Implant Supported Dentures
Removable or fixed
Last 10+ years
Secured by 2+ implants
Limit bone recession
Expand food choices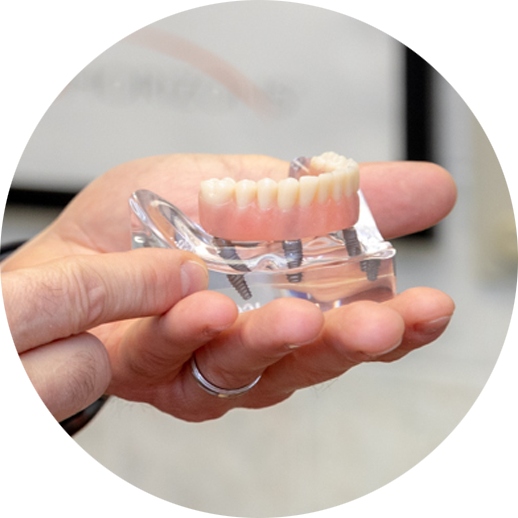 Full Mouth Dental Implants
Fixed for lasting support
Last decades to a lifetime
Secured by 4+ implants
Prevent bone recession
No dietary limitations
Smile Transformation In Three-Steps
---
Step 1: Your Personalized Consultation
During your consultation, we'll discuss your smile goals and perform a thorough dental exam. Using our low-radiation cone beam CT (CBCT) scanner, we can capture 3D x-ray images that show your teeth and jawbone from all possible angles. We also have an intraoral scanner and 3D printer at our disposal. Using all the information we collect, we'll customize a treatment plan that will make your smile look and feel exactly as you want it to. This includes planning for your dental implant procedure to ensure a smooth process.
If you've been turned down for dental implants at another practice, let us reassure you that we still may be able to help! We offer complimentary second opinions. Once you've decided that full mouth dental implants are for you, we can schedule your placement surgery.
Step 2: Implant Placement
When you come back to our office for your dental implant placement procedure, we'll first make you comfortable with one of our sedation options. These will keep you relaxed and pain-free throughout your surgery. We'll then perform any preparatory treatments you may require, such as bone grafting to rebuild a decaying jawbone and tooth extractions to make room for your implants. We can also provide more complex treatments such as a sinus lift and/or ridge split to prepare your jaws to support implants.
Following those treatments, we'll start the actual implant placement by putting surgical guides over your gums. Custom-made from the specifications we captured during your earlier imaging session, these guides have pre-positioned holes that help us place your implants at the ideal location, depth, and angle. By placement, we mean surgically inserting high-quality, screw-like implant posts into your jawbone. These are essentially replacement roots for your new teeth. We then may be able to provide temporary restorations that will enable you to eat and smile while your implant sites heal—a process that generally takes at least three months.
Step 3: Final Restorations
After your implant insertion sites have fully healed—meaning they have firmly fused with your jawbone—you'll come back to see us to receive your final restorations. While many other dentists refer you to a separate specialist for this final step, we both place and restore dental implants right here, saving you an extra trip and appointment. With your new teeth in place, you'll be able to eat, speak, smile, and laugh again with full confidence for the first time in years!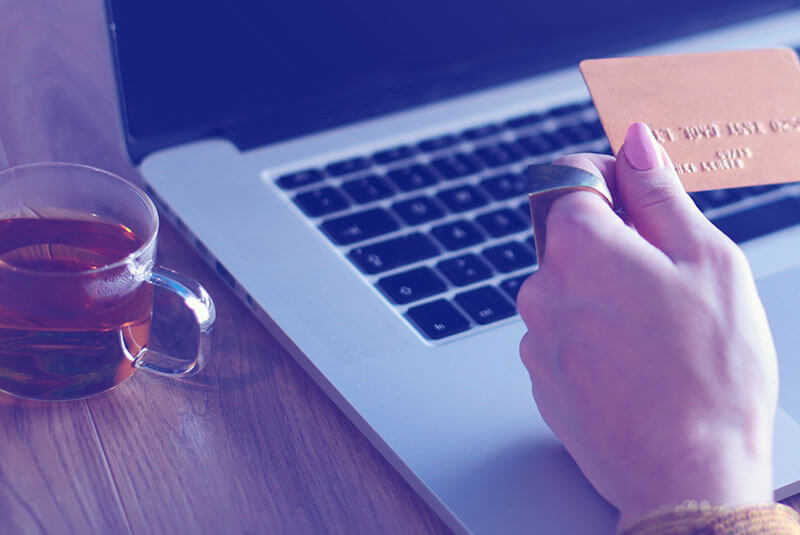 An Affordable Choice For You
---
Full mouth dental implants may cost more than dentures, but the benefits are incomparable, as we've explained. We also do help put dental implants within your means in a number of ways. We take many types of dental insurance, as well as offer in-house financing. We also work with leading third-party financing companies that allow you to divide your treatment costs into manageable monthly payments. Our team looks forward to discussing all of these options with you.